About Paper
The paper that we wanted to tell our love by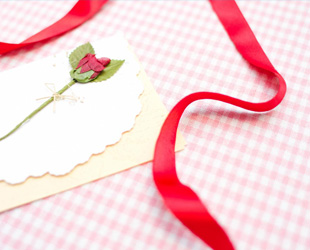 As a way to convey the message from person to person, there is a "letter" message that remains in the mind of the awarded person.
Paper that tells the love for dear, paper that say goodbye of sadness, paper that tells the joy, paper that tells the anger. It's remained as a form, each time when you read it back, it revived the excitement of that time.
The wonder that we could wirte something on letter that we couldnt say someone directly. The letter only written "I love you" will disapear in your hand without being passed again.
The paper tells sounds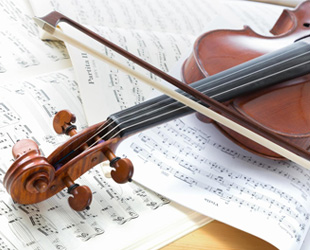 One of the paper that tells past to present, there is "Gakuhu" which the only paper tells sounds. It also tells every single representation, the intonation of strength and that impression through the performer to spectators even now. It'll convey a number of masterpieces in the future.
The paper that wraps sadness and happiness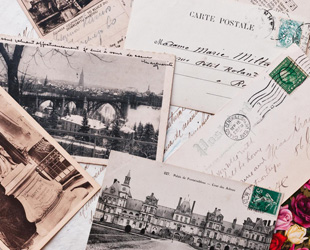 The unique japanese culture of wrapping things (package) has actually existed since before the paper is made. Before the paper is made, they seemed wrapped in those born from necessity in life such as wood and bamboo just like those can be seen at Long-established store in current Kyoto. After the washi paper is made, the paper has became the basis for the package material and in particular, envelopes for congratulations and condolences made a number of beautiful tradition by the oriental idea such as "paper and God is leading".(For example, in the case of the auspicious occasion, write in the dark in a meaning of the celebration, in the case of memorial services, write in thin ink meaning to write thinly with tears). It has formed a unique "wrap" culture with spirituality. It is different from Western Europe's rationality-oriented package.
This means that our ancestors had communications with putting a variety of feelings on package which would be discarded immediately